Two Brothers Pizza
8423 SE Church St, Hobe Sound, FL 33455
Order now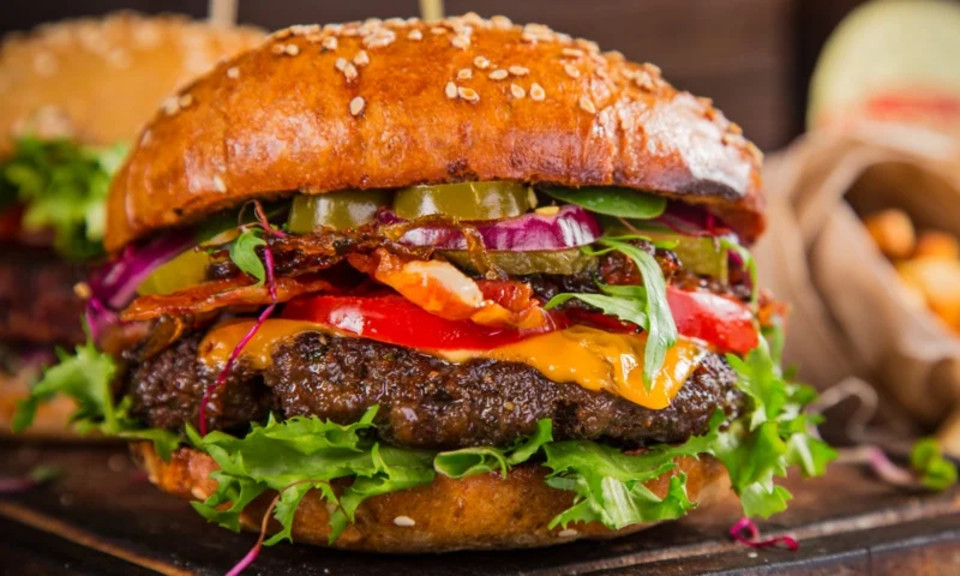 Christine
I had not eaten two Brothers since it opened and I was not originally impressed. But I thought I'd give them another try. The baked ziti was delicious and I particularly like not only the flavor of the garlic rolls but the size was just perfect. The salad was full of goodies and fresh and crisp and absolutely blows Amato's restaurant away. I will be ordering again from them
Jan
You will not be disappointed with anything you order from here. I am eating my way through the menu which is so much more than the traditional Italian dishes and pizza. Do yourself a favor and order something today!
Allie
They have always had good pizza and their customer service is awesome. The only thing I had a tiny issue with was that my tiramisu was half-frozen. It wasn't that big of a deal though, it was still good once thawed.
Donald
Second Grub Hub order from Two Brothers. App worked great, Two Brothers were awesome and cant beat the food. Writing this 3 weeks later, but ordering again today. Does that tell you something?
toni
Its was great. So far one of the top pizza places in Martin County/St Lucie County. Im from NY and the pizza here is dreadful! I have only found 2 other good places.
Ashley
Two Brothers have the best pizza in the area as far as I am concerned. I have not been disappointed with anything I have ate here. This is a go to place for me and they treat you like family, its great! You have to try them, you will not regret it.
Yolie
The best out of all pizza places around make me think I'm eating in New York now that's how pizza should taste like an look
Charles
Great food great price
About us
Dinner, Lunch Specials, Pizza
Today

Delivery: 11:00 AM - 8:00 PM

Takeout: 11:00 AM - 8:30 PM

Delivery

Monday:

11:00 AM - 8:00 PM

Tuesday:

11:00 AM - 8:00 PM

Wednesday:

11:00 AM - 8:00 PM

Thursday:

11:00 AM - 8:00 PM

Friday:

11:00 AM - 8:00 PM

Saturday:

11:00 AM - 8:00 PM

Takeout

Monday:

11:00 AM - 8:30 PM

Tuesday:

11:00 AM - 8:30 PM

Wednesday:

11:00 AM - 8:30 PM

Thursday:

11:00 AM - 8:30 PM

Friday:

11:00 AM - 8:30 PM

Saturday:

11:00 AM - 8:30 PM